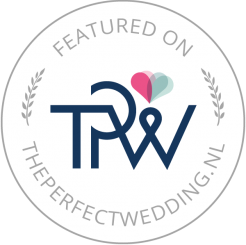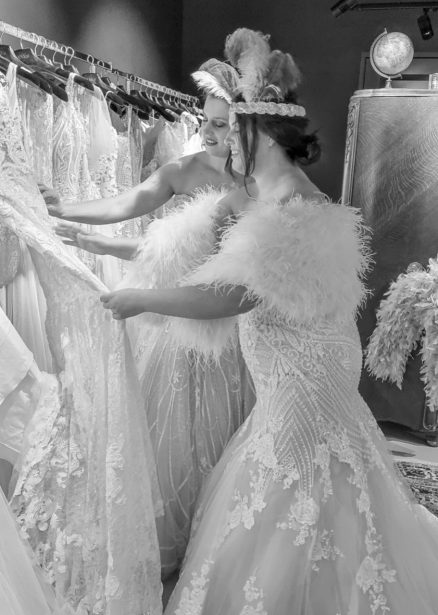 BRUIDSWINKEL LADY FITZGERALD
Onze allernieuwste 'Lady Fitzgerald' twenties inspired bridalstore is de nieuwste bruidswinkel in onze bruidswinkelstraat in Dordrecht. Trouwen jullie in de stijl van The Great Gatsby of Peaky Blinders, en wil je een absoluut stunning Bruidjurk in deze jaren '20/'30 stijl? Dat moét je de spraakmakende collectie van Lady Fitzgerald bekijken!
In maat 34 t/m 48 vind je er te gékke bruidsjurken in dit thema…, en de meeste modellen zijn in alle maten op bestelling leverbaar, kom dus ruim op tijd als je jezelf zo'n juweeltje wilt laten aanmeten! Je wilt immers zeker weten dat jouw bruidsjurk ruim op tijd gereed is voor jullie grote dag. In het naastgelegen bruidsmodeatelier maken we jouw bruidsjurk perféct verder op maat.
UNIEKE BELEVENIS BIJ ONZE BRUIDSWINKELS!
Check tijdig de nog beschikbare pastijden voor deze twenties inspired bruidswinkel…, de agenda is vaak al ruim van tevoren volgeboekt maar als je écht snel wilt.., dan doen we uiteraard ons uiterste best om een plekje te vinden voor jou en je gezelschap. Je mag in deze winkel tot wel 3 éxtra gasten meebrengen. Wat een feest!